Alarm Systems and Alarm Monitoring in Greenville, Spartanburg, Simpsonville, Laurens, SC, and the Surrounding Areas
A+ Security for Homes and Businesses in South Carolina
Keeping a home 100 percent safe is imperative. Keeping a business safe is just as crucial. That's the reason Autech LLC in Pelzer, South Carolina offers all of the finest choices in residential and commercial alarm systems around. If you're in need of in-depth alarm monitoring assistance in Spartanburg SC, Laurens SC, Greenville SC or Simpsonville SC, you can put all of your confidence in our advanced and sophisticated systems. Home and business owners in the region have many incentives to invest in our A+ alarm systems.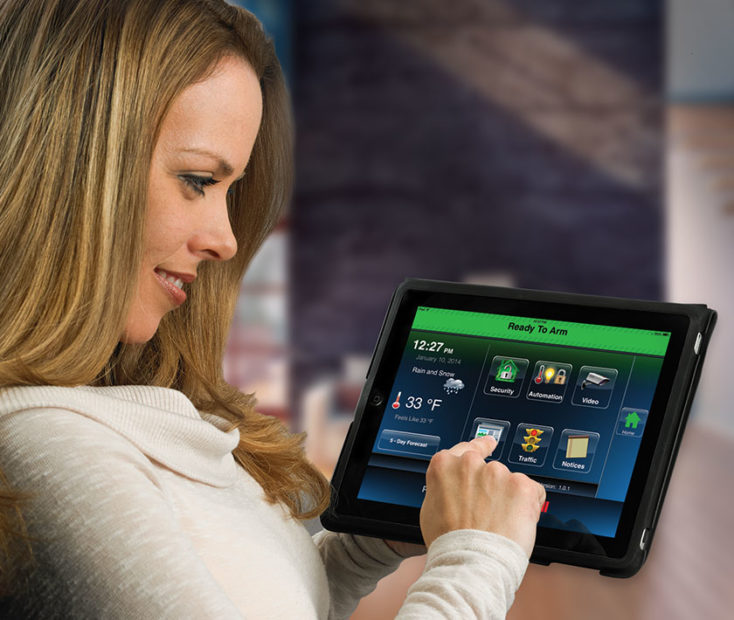 What Alarm Monitoring Can Do for Your Home
Investing in residential alarm monitoring can be advantageous. It can help you feel much more at ease. If you want to do away with anxiety that involves possible burglaries and the like, nothing can help you better than one of our systems. It doesn't matter if you're sound asleep taking a nap. It doesn't matter if you're on a trip and nowhere near your place of residence. A security alarm can do away with a lot of stress in your life. Our alarm systems can make criminals stop in their tracks. They can help you feel a lot better in general as well. Optimal home security is always worth your time and consideration.
What Alarm Monitoring Can Do for Your Business
We work with an abundance of residential customers in the region. We work with just as many commercial ones as well. That's because business security is just as crucial as residential security is. An alarm can help safeguard commercial spaces from theft, vandalism, trespassing and similar headaches. It can make customers, clients and employees all feel a lot calmer and more secure. If you have a worker who handles the night shift, you should do anything and everything you can to make him feel 100 percent safe.
Monitoring with an alarm can also in many cases stop people who don't have access from getting inside of your workspace. If you dislike the idea of people who don't have permission wandering around your business aimlessly, monitoring assistance can go a long way.
Remember, too, that commercial alarm systems can often minimize insurance expenses for businesses. These costs tend to be pretty steep as well. If you want to minimize your insurance costs, our systems can come in handy.
Learn About Autech LLC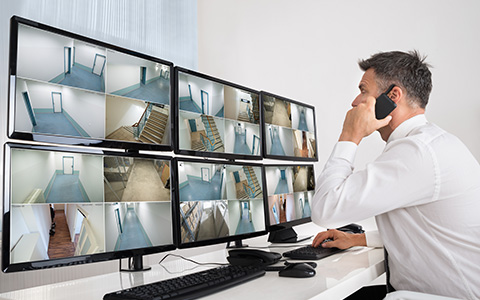 Autech LLC accommodates the security system requests of customers in Spartanburg, Laurens, Simpsonville, and Greenville, SC. If you have any questions that relate to the use of our systems, we can answer them for you. If you have any questions that involve the contemporary features that are part of our systems, we can answer them for you, too. Our representatives are capable and eloquent professionals who are well-versed in all facets that pertain to alarm systems for residences and businesses. Reach out to our company as soon as possible to learn more. You can receive a quote that's 100 percent free.