Security Systems for Greenville, Simpsonville, SC, Mauldin, Pelzer, SC, Spartanburg, Anderson, SC & surrounding areas
Smart Solutions for Your Company
Commercial Security Alarms by Autech
Burglaries and robberies cost businesses billions of dollars each year. Whether it's a last-minute 'crime of opportunity' or a carefully planned after-hours break-in, your business suffers. Here's the good news: you CAN protect your company. Both independent studies and historical data show that businesses with an alarm system in place are significantly less likely to experience a break-in and/or robbery. Autech goes beyond the basics to deliver smart solutions for today's commercial interests.
Options for every need and budget
The last thing a thief wants is attention. They look for 'easy targets': that is, businesses that don't have a security alarm in place. Autech offers a variety of security alarm products that are effective in deterring would-be thieves. From basic intrusion alarms to intrusion notification systems, Autech has the right system for every application. Our team uses the very latest security technologies and carefully selects the equipment that best suits your particular environment, ensuring reliable service in the event of any emergency.
Seamless installation, worry-free integration
The field technicians of Autech have received extensive training in the installation of every product we use. With years of hands-on experience in configuring, installing and maintaining our systems, our professionals perform even the most complex installations expertly and efficiently.
Control Your Business WHEREVER You Go
Autech: a Honeywell Total Connect Services Provider
As an authorized Honeywell service provider, Autech can take you far beyond basic security alarms. With Honeywell Total Connect, Autech extends your reach by giving you on-the-go control of not only your security system but also an amazing array of functions, wherever you are. Using Honeywell's free mobile app with your iPhone, iPad or Android device, it's easy to stay in control, even when you're away. And don't worry…the Total Connect app supports Touch ID fingerprint recognition for both IOS and Android users, as well as Android's voice command functions. You can even connect to your business without an app by using the dedicated website from your computer or any mobile device. Total Connect employs advanced technologies, integrating HD video cameras and Wi-Fi or Z-Wave automation to give you complete control wherever you go!

With Total Connect, you can:
Remotely arm, disarm or check the status of your security system
See what's happening at your business by viewing live video on up to eight HD cameras at a time
See what's happening, capture an image, record video, listen in and even speak to individuals at your place of business
Engage in two-way audio communication on demand
Send video clips to central monitoring personnel when the alarm is tripped, making it easy for them to determine severity and provide first responders with vital information
Use the smart doorbell feature to see, hear and speak to anyone at your door
Monitor company vehicles and assets as well as employee driving activity using Real-Time GPS tracking
Adjust thermostat settings, lock and unlock doors, operate shades, water valves, ceiling fans and other items and create and control specific lighting scenes for ambiance, comfort and security
Receive real-time push notifications as well as email and video alerts for specified events, such as package deliveries or the arrival of scheduled outside service providers
Choose to receive an automated alert when exiting a selected geographic area should you forget to arm your security system
Receive notifications when employees come and go
MANUFACTURERS WE WORK WITH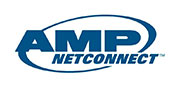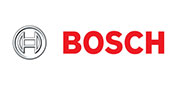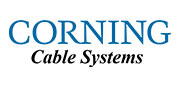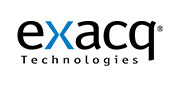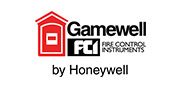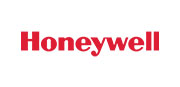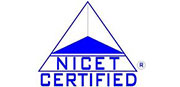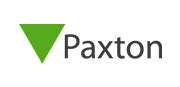 Contact one of our specialists for your free fire & security system consultation today!
864-965-9040