Commercial Fire Alarms, Fire Alarm System for Anderson SC, Clemson SC, Greenville, Laurens SC, Simpsonville, Spartanburg and Surrounding Areas
Protecting Your Business is Our Business
Commercial Fire Alarm Systems by Autech
Few occurrences are as devastating to a business as a fire. Flames, heat, smoke and water cause tremendous damage. Ensuring that emergency responders are notified as quickly as possible can mean the difference between minor damage and a major catastrophe. Autech provides intelligent fire alarm solutions that provide the protection and safety you need and the peace of mind you deserve.
Setting the Standard in Quality
At Autech, the process of providing a superior fire protection system for your business began before you ever called us. We've spent years researching different technology providers, equipment manufacturers and central monitoring stations in order to provide the best available fire alarm solutions. We've developed relationships with industry leaders like Honeywell, spent countless hours learning about their systems, earning certifications as qualified installers to ensure every service we provide is completed with meticulous precision. When new technology is introduced, our technicians and engineers learn and test these new innovations, embracing those that can positively impact the service, security and protection we provide.
Systems designed with YOUR needs in mind
Before an installation takes place, our highly trained and certified technicians assess and analyze your location to identify any high-risk areas, as well as possible challenges that unusual construction or architectural design might present. We then meet with you to determine your expectations and specific requirements. Once we're familiar with your facility and have a comprehensive understanding or your requirements, we develop a project plan configured specifically for your location.
Flexible Options for Every Company
From small to mid-size companies to complex multi-building applications, Autech can deliver a fire alarm system for virtually any type of business location and industry type. Our solutions include:
Budget-conscious, user-friendly touch-screen technology fire alarm control panels
Intelligent, networked, multi-channel fire alarm control and emergency voice evacuation systems
Wireless Detection Systems designed for hard-to-wire buildings, temporary buildings or under construction sites, restricted access areas and other special needs
Mass Notification Systems that can provide audio announcements, create and deliver high-powered strobe communications, operate LED signage, computer pop-ups, email notifications, SMS text alerts and more
Aspirating Smoke Detectors that use a pipe network to provide detection to hard-to-reach and difficult-to-access areas. These detectors can also be remotely configured and monitored, as well as programmed to send email notifications to up to 6 recipients.
Graphic Workstations that use graphic images to display information. Employed as a decision support tool, personnel can quickly evaluate emergencies and make prompt, informed decisions.
Guaranteed Regulatory Compliance
Autech guarantees our services to include:
Design, Installation and engineering that meets National Fire Protection Association standards, state requirements, and local codes
Fire alarm submittal package provided to the Authority Having Jurisdiction (AHJ), typically the local Fire Prevention Bureau, for review, acceptance, and permitting
Functional test of all components of alarm system and certification
Full acceptance test as required by the AHJ
MANUFACTURERS WE WORK WITH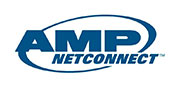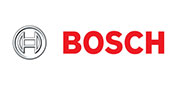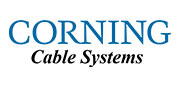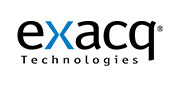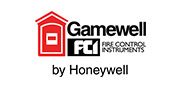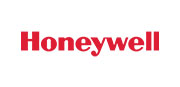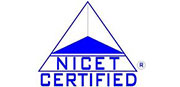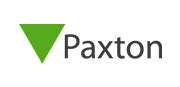 Contact one of our specialists for your free fire & security system consultation today!
864-965-9040