Bi-Directional Amplifiers, BDA Systems, and BDA Installation in Clemson, Laurens, Simpsonville, Anderson, Spartanburg, Greenville, SC, and Surrounding Areas
BDA Systems from Autech
98% of all buildings have 'dead spots' due to structural barriers that block communication signals. Your building is one of them.
These dead spots represent the areas where first responders cannot receive vital communication radio frequencies (rf). Barriers such as concrete, cement, brick and some metals can block signals resulting in these dead spots. Signals get weaker and weaker and eventually stop all together leaving first responders without methods of communicating with each other and operation bases. This is why all buildings are required to provide adequate signal coverage throughout their location using Bi-Directional Amplifiers (BDAs).
Bi-Directional Amplifier Installation (BDA Installation)
Bi-Directional Amplifiers (BDA) improve communication and signal strength through:
Installation of "donor" antenna. The donor antenna is typically installed on the building's roof to receive signals directly from the local public safety radio antenna. However, it can be installed on the side of the building structure if that installation provides a clearer path.
Link to Bi-Directional Amplifier. The Amplifier will select which frequencies are to be amplified throughout the BDA system. This frequency will differ from municipality to municipality.
Signal delivery through RF distribution network. This is usually on a floor by floor level through "taps", "splitters" or "decouplers". This can differ due to area coverage and signal strength as first determined in the initial site survey.
Coaxial cable or fiber optic distribution. Through indoor antennas for full coverage of signals based on the distribution plan best for each location.
BDA Systems
Bi-Directional Amplifier by Honeywell
BDA systems are quite an engineering marvel in how they are able to distribute signals in some of the deepest and furthest areas from outside radio frequencies. Some areas with the heaviest structural construction are also the areas that require essential communication during safety and security threats:
Underground transportation – trains, subways, car tunnels
Building safety areas – stairways, shelter rooms
Problematic areas – basement HVAC systems, pump rooms
Also, one donor antenna and BDA can be set up to work for multiple buildings:
School campuses and universities
Shopping centers
Prison complexes
Parks and recreational facilities
BDA Installation in South Carolina
Autech is a natural source for BDAs in the Clemson, Laurens, Simpsonville, Anderson, Spartanburg and Greenville areas. Our knowledge of local codes and commercial systems easily converts and assists in BDA installation. Each municipality will have its own frequency and requirements for BDA systems. We are familiar with achieving code compliance and completing the required closeout documentation.
Relationships with top manufacturers of BDA systems, cable and accessories
Initial site survey to locate dead spots
Knowledge of local codes, zoning boards and closeout documentation
Technicians and engineers with knowledge of electrical systems, back-up power supplies and preplanning engineering
Testing and inspections that comply with the requirements of NFPA and IFC
BDA systems are often installed along the same lines as security systems or alarm systems. The reasoning is that these systems are designed to provide adequate coverage whether for security, safety or monitoring. You can trust the experience of Autech that has been working since 2006 in the designing and installation of fire alarm systems, access control, video surveillance and all other forms of safety and security systems.


MANUFACTURERS WE WORK WITH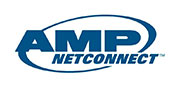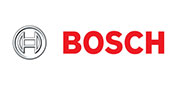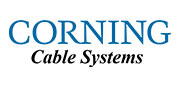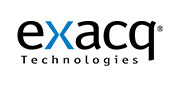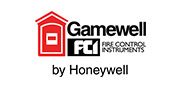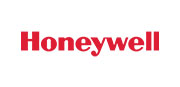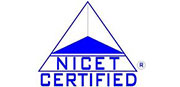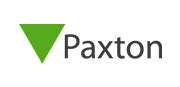 Contact one of our specialists for your free fire & security system consultation today!
864-965-9040