Criminal activities are constantly increasing. You never know what you will have to face the next moment. That is why it is essential that you ensure there is enough safety measures in your house as well as the office which will protect you from all kinds of criminal instances. Right from CCTVs to alarms and access control, there are a number of security systems that you will need. But first, you must look for a company which is known for its high-quality products built with the latest technology. We, at Autech LLC, can be the right choice for you. We are one of the most experienced and established companies that can provide you with a wide range of residential and commercial alarm systems that can warn you and protect you from various issues. We are known for our innovative technology and affordable prices. So, if you belong to areas such as Anderson SC, Clemson SC, Greenville, Laurens SC, Simpsonville, or Spartanburg SC, then you can resort to us without hesitation.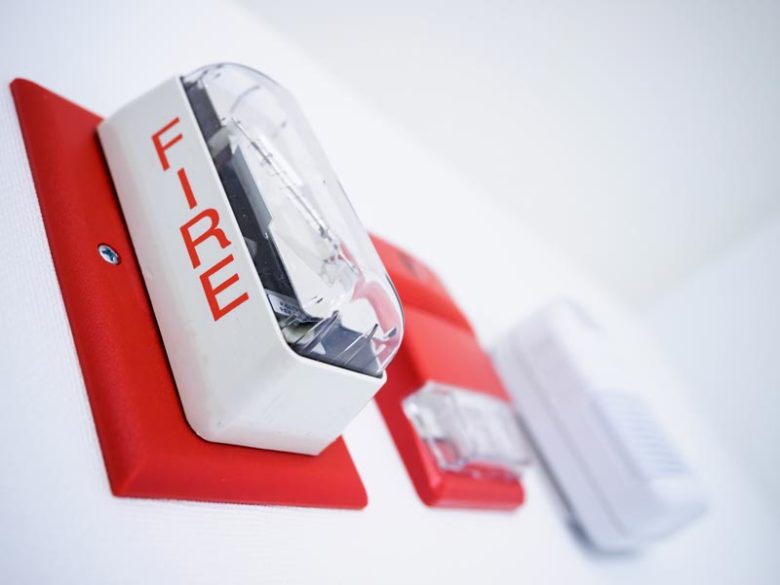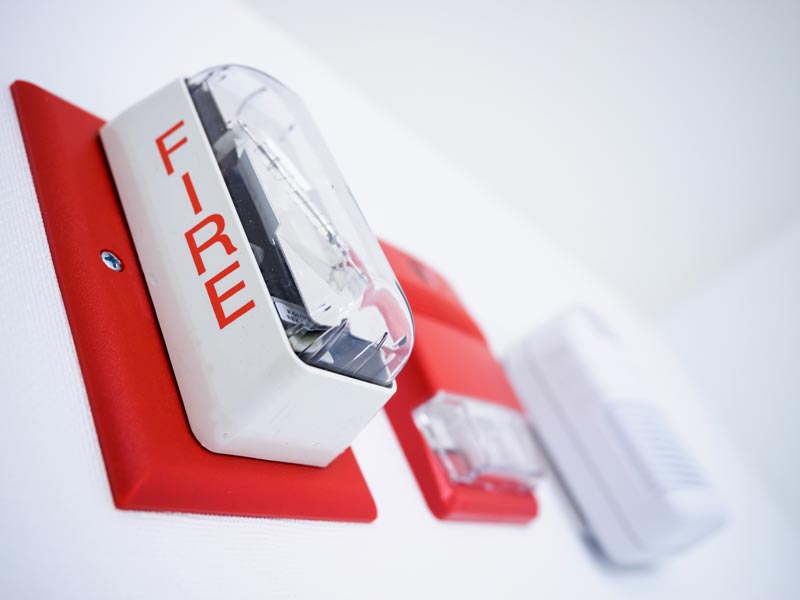 Here, we have enlisted a few crucial factors that make a good alarm system. Take a look.
You have to look out for the most amazing and latest features in your alarm systems which are equipped enough to fight all kinds of criminals. You should read about the contemporary alarms and the latest technology available in the market before going through the features of the alarm you are about to buy.
An alarm system is an investment towards the security of your commercial and residential spaces. So, you have to ensure that it will last for a long time and be worth the money you spend on it. Make sure it has high durability before making a decision.
And if you find these factors in our security alarm systems, contact us today.