Are you running a commercial business? Or are you thinking of starting one? Then, you must be aware that the crux of a successful business is planning better marketing strategies and ensuring more brand awareness. But along with these factors, you have to also take care of your infrastructure. Make sure your commercial facility is equipped with modern technology which will make your professional goals more achievable. One such important improvement you need to make in your company is communication. Try to install a smart network cable to ensure easy and smooth communication facilities with your clients, investors, or partners. We, at Autech LLC, can help. We are an experienced company which offers both residential and commercial services for data cabling, security requirements, and criminal or legal investigations. We have smart professionals who can guide you with network cabling solutions. So, if you belong to areas like Anderson NC, Clemson NC, Greenville, Laurens SC, Simpsonville, or Spartanburg, then you can opt for us.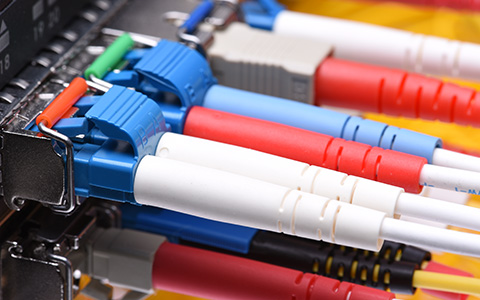 Here, we have put together a few essential tips for selecting a company for your network cabling needs. Take a look. 
You must always go by the recommendations whenever you are hiring a network cabling company. Never make a random choice because you might be subjected to fraudulence. That is why it is crucial that you take referrals from people and then make a choice.
Even after getting the referrals from trusted sources, you should do your own little research on the internet. Check the customer reviews and ratings to ensure you are making a reliable choice. Only after getting a complete feedback about the company's services, you should take a decision regarding your network cable.
And if you are interested in getting our network cable services, then you must get in touch with us now.