A solid security system is a must these days. Be it a business or a residential building, installing security cameras have become a necessity to deter crime and catch perpetrators. Security systems keep a watchful eye on the surroundings of your neighborhood, keeping you safe from external threats. With so much technological advancement in the field, you can truly benefit from these camera systems. What's more, you can choose a model according to the technological requirement you have. Meaning, if you higher needs of surveillance due to certain reasons, you can find a camera with a higher resolution and a more pronounced and efficient warning system. This is where we come in. At Autech LLC, we have the most cutting-edge technology and a team of technicians who have been serving customers for more than a decade. If you live in locations like Anderson SC, Clemson SC, Greenville, Laurens SC, Simpsonville, Spartanburg, etc. then we can be the right pick for you.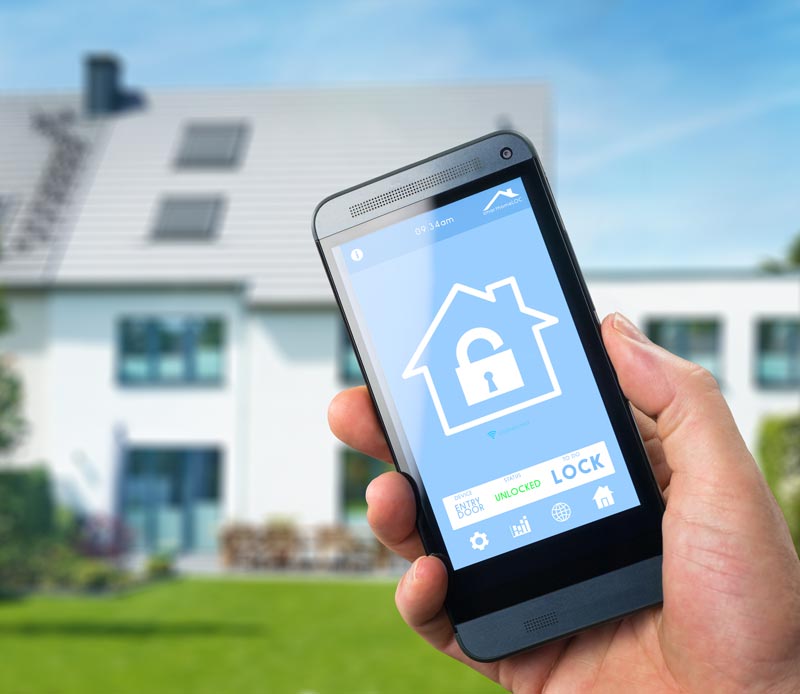 Here are two strategic locations of camera placement that you must consider. Take a look.
Most homeowners assume that criminals take the side or back door. However, statistics show that up to 34% of thieves and burglars use the front door. Hence, surveillance of the front door area is very important. This will help you keep track of all the comings and goings to and from your house. From family members to delivery persons to babysitters, everyone's movement will be recorded.
Most of us use our garage for a number of purposes, other than parking our car. Many times, people store their personal belongings, bikes or sports equipment in their garages. Hence, it is necessary to keep an eye on this. More often than not, people use the garage door as an entryway as well, thus increasing the need to secure it even more. Since it is an important aspect of your property, you must equip it with security systems.
If you wish to know more, then call us now at 864-965-9040!