Safety is one of the foremost concerns of this generation. What sets apart a minor accident from a catastrophe is our preparedness. When we stay prepared, we can tackle any adversities that come our way. Fire alarm systems are one such tool. Although it is a must for all commercial spaces to install alarm systems, it is equally important for residential buildings to do the same. Accidents do not come announced and that is why we need these security measures to protect us. However, when you pick your alarm system provider, you should be very careful. If you turn the yellow pages, you will find a plethora of options. But how would you know that you've picked out a reputable company? This is why you need an experienced company like ours to help you. At Autech LLC, we take security very seriously. We are committed to finding customized solutions for all our clients with the latest technology. If you need an alarm system in areas like Anderson SC, Clemson NC, Greenville, Laurens SC, Simpsonville, Spartanburg, etc. then we can assist you.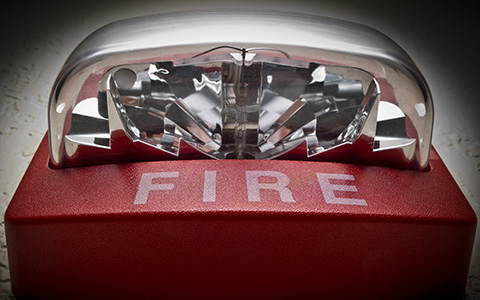 Here are two questions that you must ask your alarm system company. Have a look.
Before anything, you should check if the company you choose is properly licensed by the state or local government. Not having the adequate licensed can raise a number of red flags and in that case, you should just steer clear of them. Additionally, it also helps when a company is affiliated with a national or local industry association. You can call the organization to double-check their membership.
A good alarm company offers prompt responses. Ideally, if your alarm sends out a call, your provider should act within 60 seconds. Nowadays, most reputable alarm companies offer advanced connectivity options like smartphone apps which allow the consumer to stay connected even when he's not physically present in the area. This has made the system even more efficient, thus curbing large-scale damages.
Want to know more about our products and services? Then contact us today!