Autech LLC can help you with a burglar alarm in Anderson SC, Clemson SC, Greenville, Laurens SC, Simpsonville or Spartanburg. They are a high-tech security company and can help you with comprehensive and effective security solutions, including burglar alarms.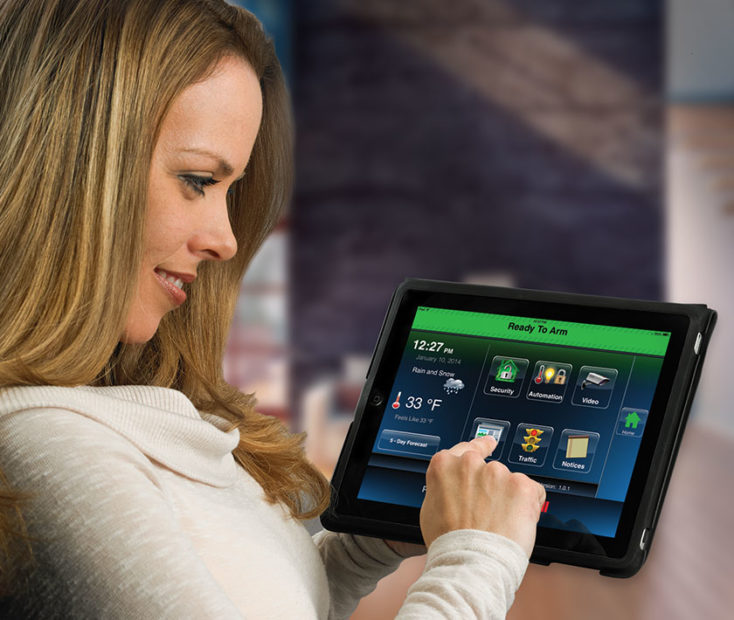 It makes common sense that a property fitted with a burglar alarm will be less attractive to a criminal than one without a security system. A burglar alarm is called different things including intrusion alarm, security alarm and motion detector. Whatever you want to call it does not matter. What is important is that a burglar alarms makes your property safer. 
A burglar alarm can help keep your home safer or your business safer. Robberies cost businesses a lot of money. Break-ins, robberies and burglaries are an unfortunate fact of life. Your business will likely have valuable assets that are attractive to criminals.  A burglar alarm will substantially reduce the risk of robbery at your place of work. In addition you can have remote monitoring which means a central monitoring station can initiate rapid response to deal with an incident. 
The last thing you want at your home is a robbery. Apart from loss of assets, the sense of invasion and intrusion can be emotionally crippling. You won't feel safe in your home anymore and your family won't feel safe. If you are personally a victim of a hold up in your home, the experience will be traumatic and disturbing. 
A burglar alarm can go along way to making your home a safer place. You can also supplement a burglar alarm with other security devices such as access control, video surveillance, home automation and monitoring. 
With you want effective security in Anderson SC, Clemson SC, Greenville, Laurens SC, Simpsonville or Spartanburg, the you need a burglar alarm and related security devices.