Do you want to take your business to newer heights of success? Then, before embarking on better marketing campaigns or working on ways to improve your products or services, you should try to work on the level of technology in your office. You have to make sure that the communication lines in your office work efficiently so that you can always make more business. You should be able to reach out to your partners, investors, or clients whenever needed. And for that, you need to check the network cable of your office. We, at Autech LLC, can help you get a more professional service for this. We are known for our team of highly talented and skilled individuals who can provide you with a remarkable idea of this data cabling technology. This will improve your communication capability to greater extent. With our highly personalized approach, professional service, and affordable charges, we have earned a solid reputation for ourselves in areas like Anderson SC, Clemson SC, Greenville, Laurens SC, Simpsonville, or Spartanburg. So, if you want to work on your data cabling facilities, you can resort to us.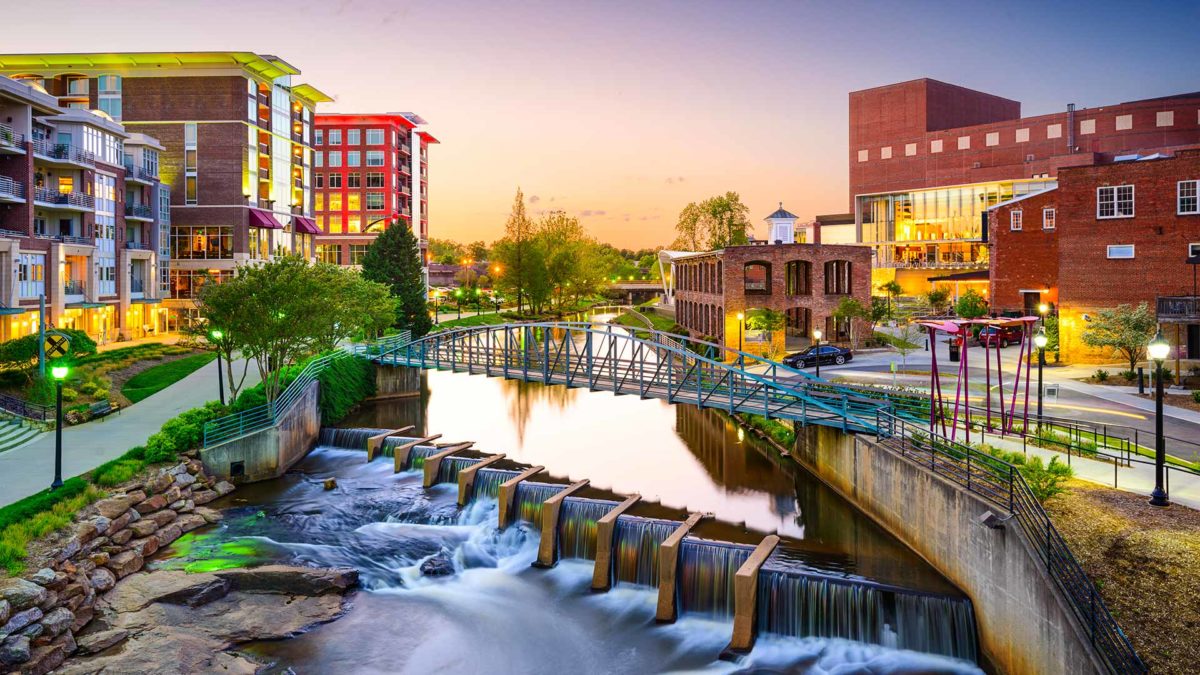 Here, we have put together a few tips that you might need to find a good place for your network cabling needs. Take a look. 
There must be several people in your circle of friends and family who might have used network cabling solutions regardless of whether they own a business or not. You just need to speak to these people and take referrals from them. Never make the mistake of choosing randomly.
Nowadays, every kind of information is available online. Instead of wasting time, you can start your own research on the internet. You should go through the customer testimonials and reviews to make a wise choice.
And if you think we can be a good option for you, then contact us today.