Worried about the security of your home? Choosing a security system for your home and office can be very frustrating and confusing. We, at Autech LLC, have come up with various types of security systems that are tailor made to take care of specific risks that a locality faces. We provide alarms for safety and security to both residential and commercial clients in Anderson SC, Clemson SC, Greenville, Laurens SC, Simpsonville, and Spartanburg. It is due to our background in criminal investigation and law enforcement that we know what types of alarms will keep the thieves at bay. So, you can sit back and relax and let our professionals take care of you safety.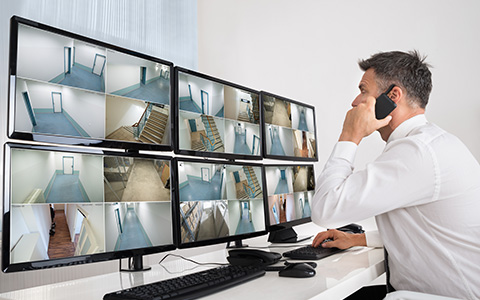 Here, we have a few reasons to choose us for your safety. Do take a look.
With the rapid advancement of technology, the level of security is far higher than what was available even a few years ago. Our team does continuous research in digital video surveillance, software, hardware, and internet technologies. So, we can provide a system where you can view live streaming video in and around your building. In fact, you may also get an image or a video clip of any event that you may want to have a second look at.
No matter what type of house you have, we offer seamless installation. Even if you have the best kinds of equipment and the most advanced technology, it will be useless unless a professional understands and makes use of its capabilities. Our staff has real world experience and has installed some very complex systems with efficiency and precision. Our engineers are also skilled at integrating new equipment into existing ones so that you do not have to throw away what you had previously invested in.
So, if you are a resident of South Carolina, do drop in at our showroom or get in touch with us to improve your security.